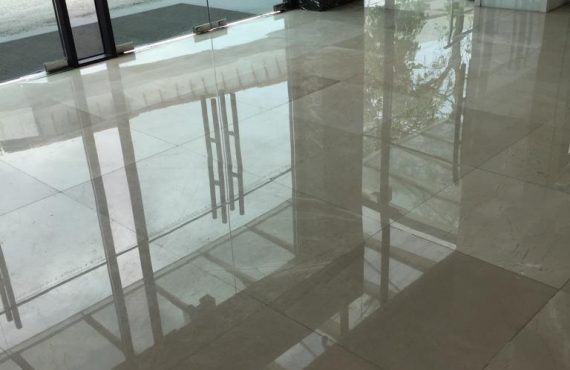 Marble, Terrazzo, Tiles, Cement Floor Grinding and Polishing
Does your floor look dirty, dull, scratched and blemished? Marble, terrazzo, tiles and cement floors require regular preservation to make those floors looking like new. Flomex offers professional custom floor sealing, grinding and polishing services to meet your special floor needs and make your floor back to shining state or undamaged condition.
We have proper equipment and products which suit your flooring, no matter what stone or material your floors are having. The sealing products we use are proven to be patented, fast-drying, effective and most importantly environmental-friendly products which can seal and protect your marble, terrazzo, tiles and cements against stains. Fast-drying sealers will also allow your floor easily to be cleaned and maintained.
Types of Flooring We Provide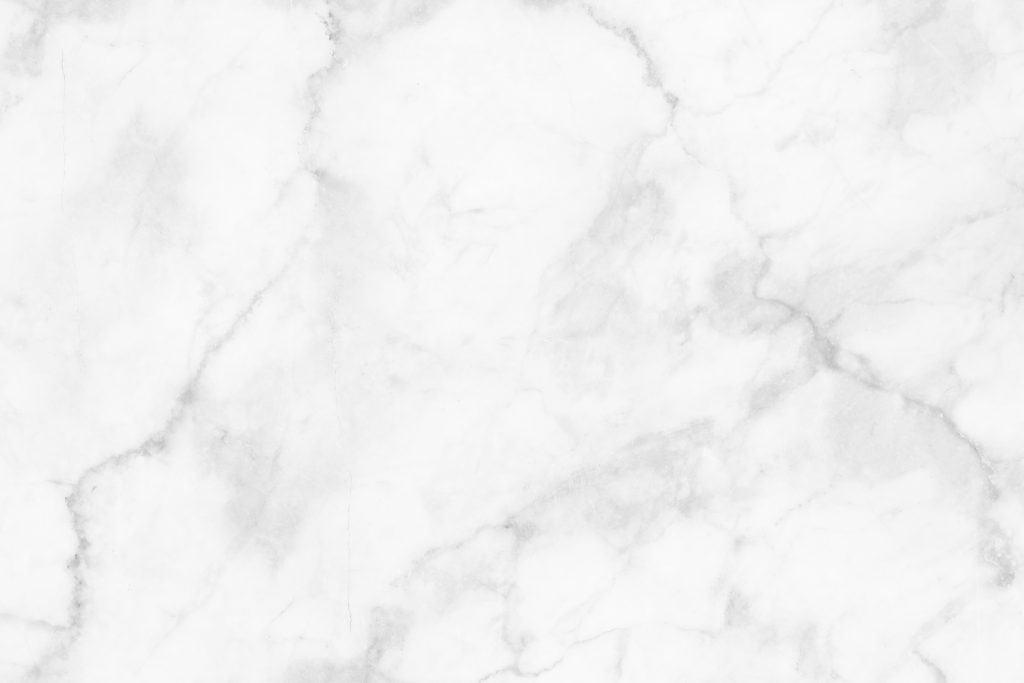 Marble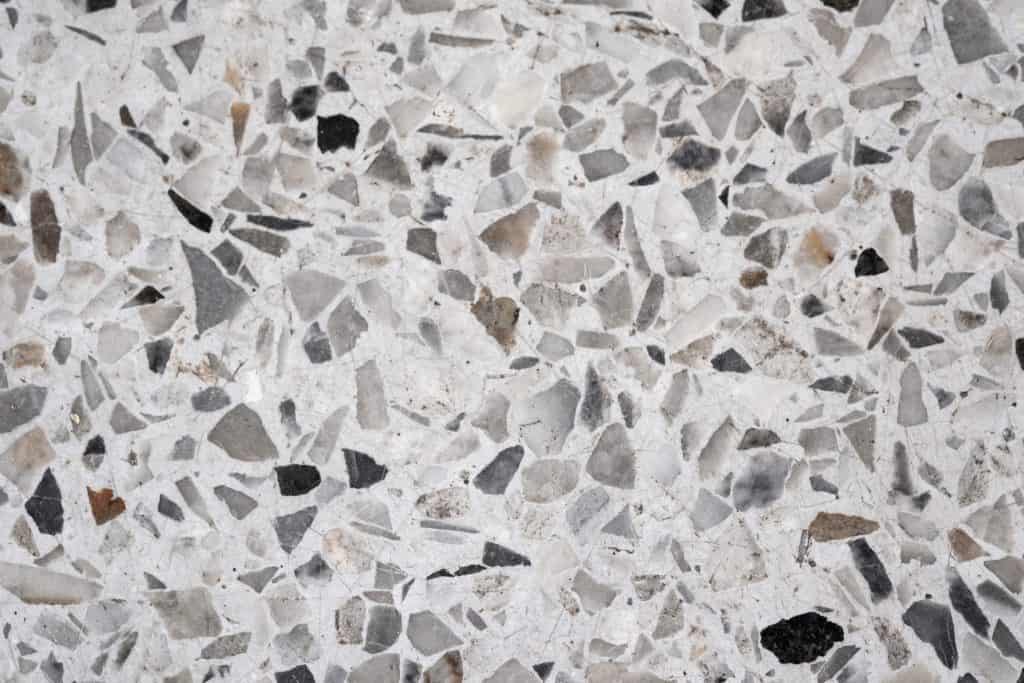 Terrazzo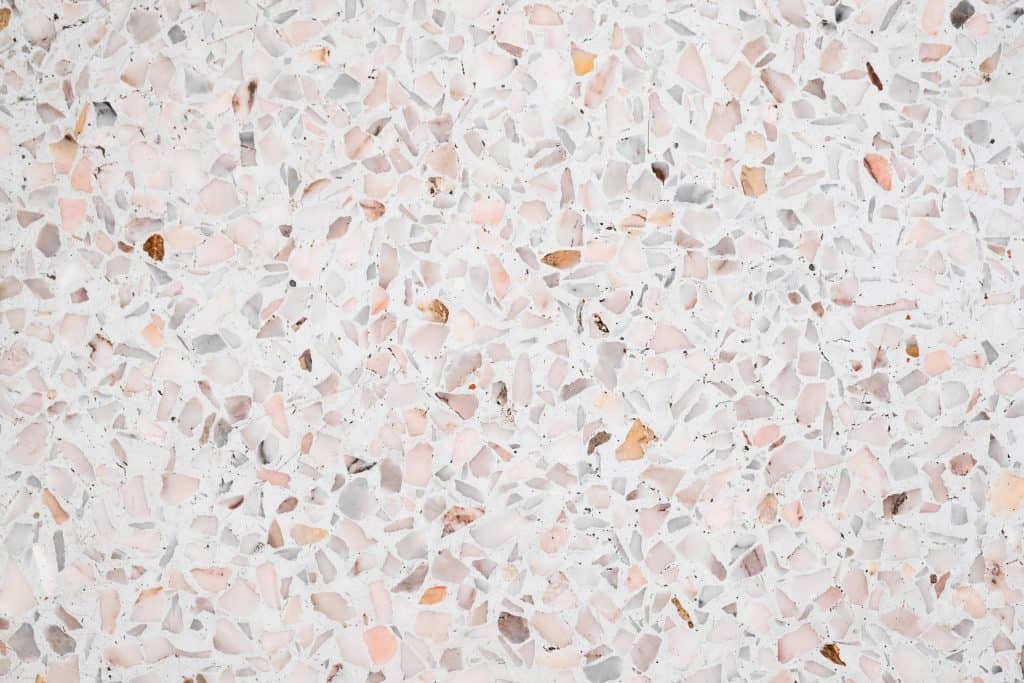 Terrazzo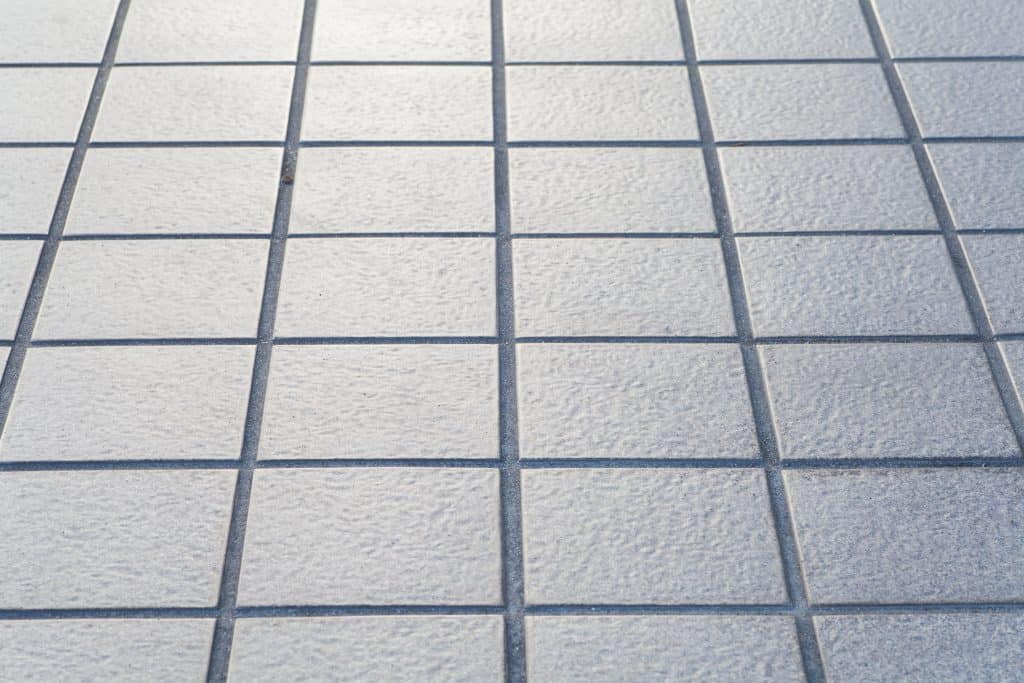 Tiles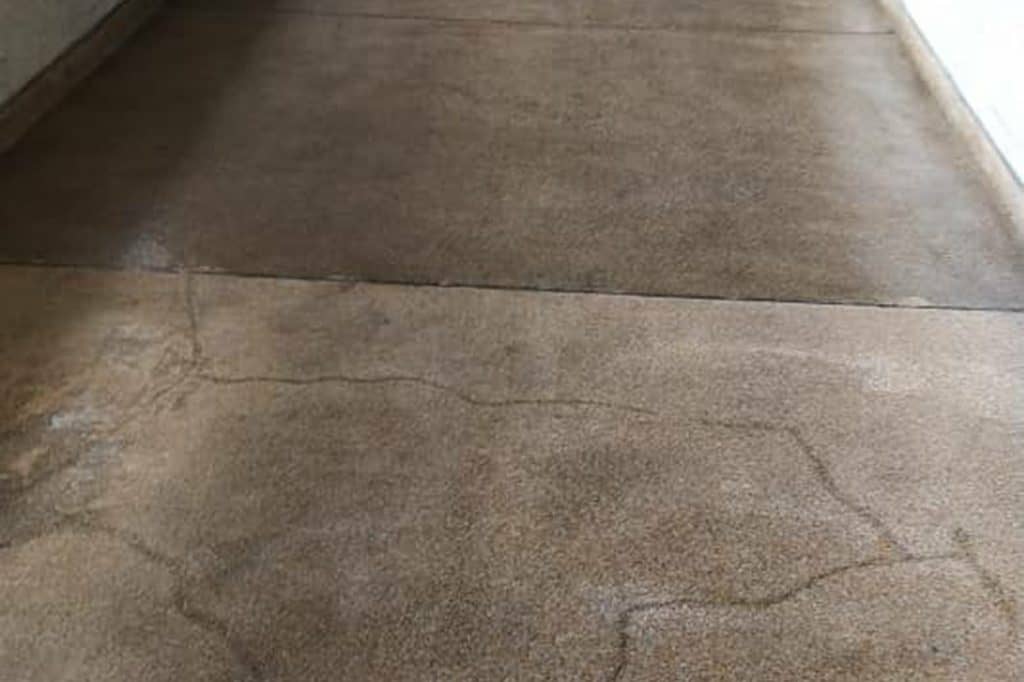 Cement
How We Work?
Learn About Our Floor Grinding and Polishing Services
Frequently Asked Questions (FAQ)
Tired of Damaged, Scratched and Dull Floor?
Contact us today and we will be happy to assist you with our knowledge!