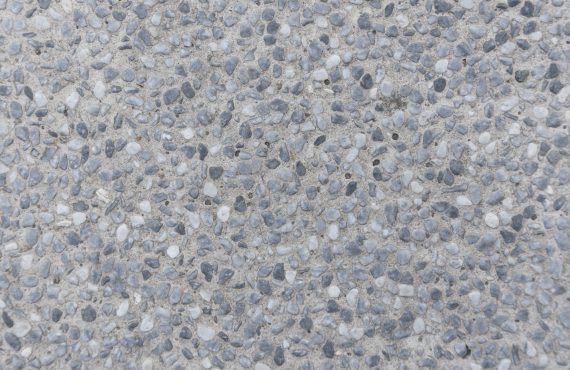 Sand Stone Pepper Wash
Sandstone is a sedimentary rock, composing of san-sized minerals and rock grains. It is common to be found in many premises for it is less expensive than marble and more durable. However, as most of the stone surface, sandstone floors can be dull, scratched, stained and fractured.
To solve the problems and to maintain the look of your sandstone, Flomex provides the best sandstone cleaning and sealing solution to take care of your sandstone using highly penetrating impregnating solvent based sealer. It can effectively protect your floor against chemical attack, deterioration and contamination. Moreover, we also offer the use of high speed polishers to make your sandstone surfaces smooth and reflective.
Frequently Asked Questions (FAQ)
We provide specialized sandstone cleaning & sealing solutions!
Schedule your appointment and obtain free consultation & estimation service now.